Futsal Escola
Website & Social Media | Flyers & Promotion | Videography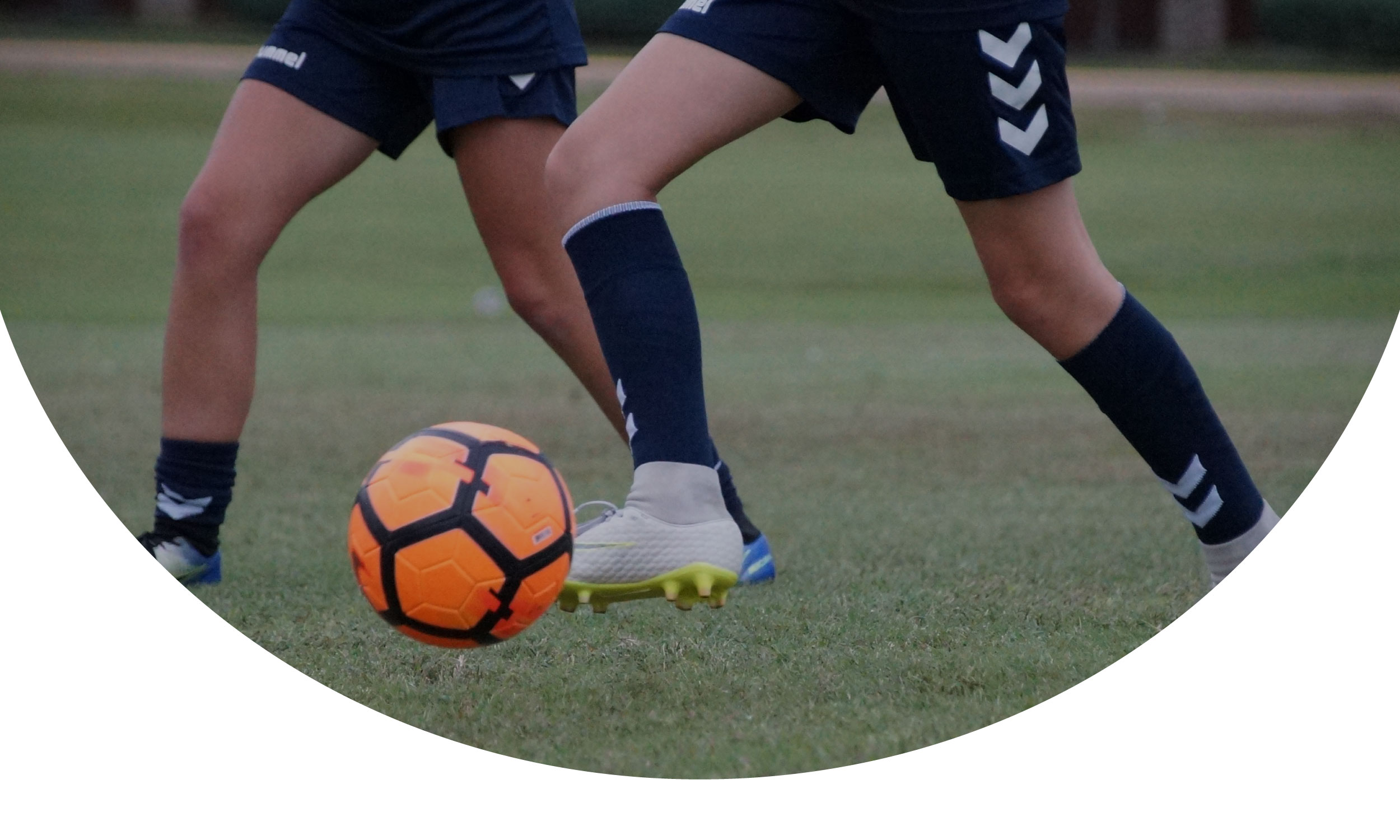 Futsal Escola is a year-round Brazilian Futsal School proving Futsal training as well as outdoor training to enhance the development of each player. They needed a website that effectively communicated their mission and gave current and future player families easy access to new training programs and clinics.
The program is more than a club team and is involved with making an impact in urban youth's lives. We worked on some ideas to concept an outdoor futsal court and redesigned their sponsorship packet.
Futsal Escola also needed photography and videography to support their mission.