Adult League Soccer
Team Crests
A passion project of redesigning club crests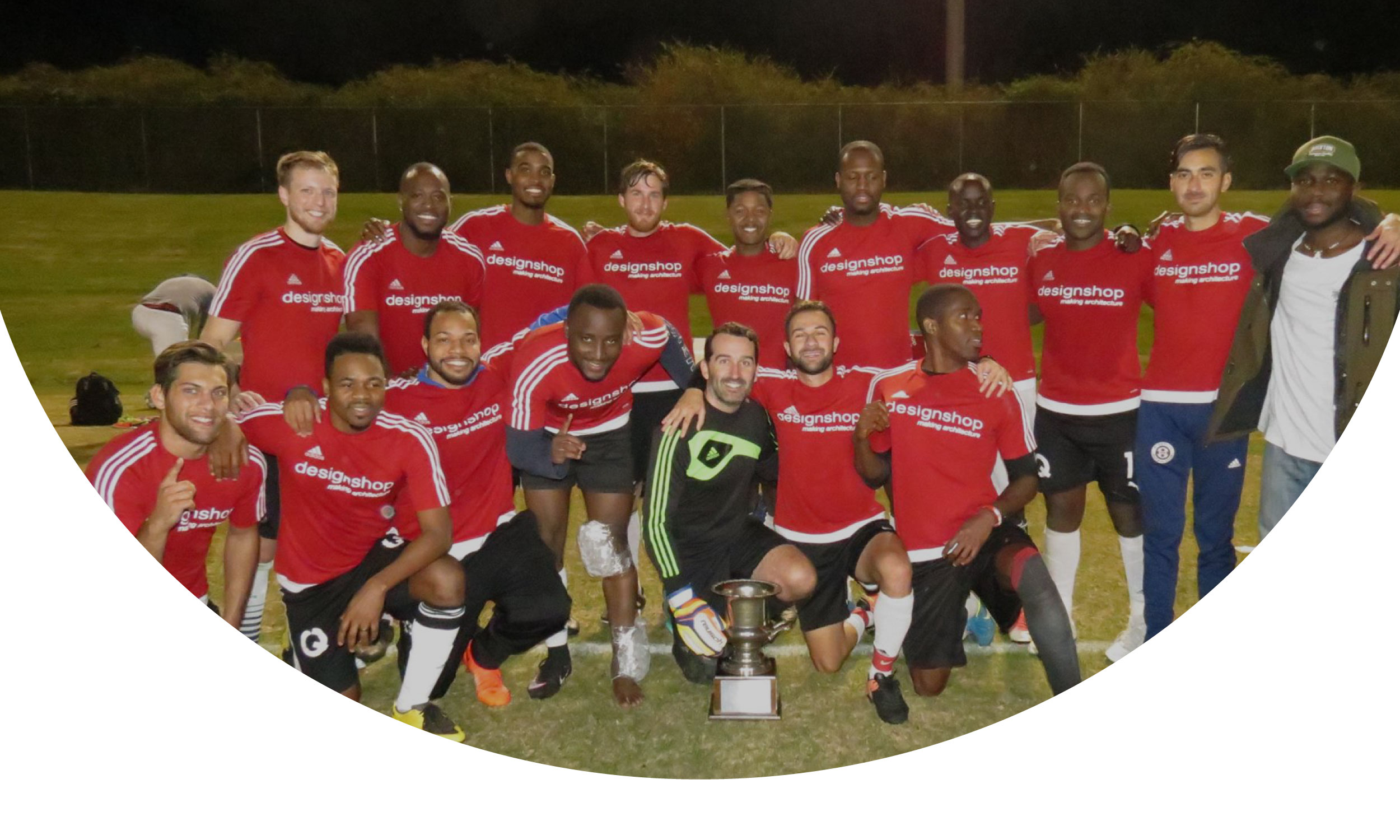 I wanted all my adult league teams to have a nice looking crest, and a collection that will represent our league well.

I decided to do simplistic, modern logos that could be easily screen printed onto jerseys if any of the teams wanted them. Some logos had a history behind them, while others didn't, which was fun for me to bring life to the new crest by either referencing the past or creating a new future.
ROGUES was the name of the Memphis' professional soccer team in the 70's and 80's.
They are iconic here in Memphis and made an appearance in the highlight reel for our new USL team, Memphis 901 FC. Since everyone knows who the Rogues were, I didn't change the font. The adult league team dropped the gold trim and uses gray now, so I wanted to bring their badge to the modern-era without losing that nostalgia.
SHOWBOATS was the name of Memphis' USFL football team back in the 90's.
The famous Reggie White was even a player on the squad. One of the adult teams adopted the name, so when redesigning their logo I wanted to remain true to the fan-favorite symbol while giving it a cleaner, refreshed look.
Here are a few more before and after images for some of the adult league crests.
Soccer Brand Identities are a love of mine. If you're looking to have a crest designed, get in touch with me and let's make something awesome.