Creative Works Conference Review: The Best Yet
This was the 5th year for Creative Works Conference and my 4th year of attendance. It was the best one yet.
Last year was phenomenal, and my only improvement would have been my choice of workshops. I had been looking forward to CW2018 like a HS kid on his birthday eager to check his Facebook page to read all the bday wishes.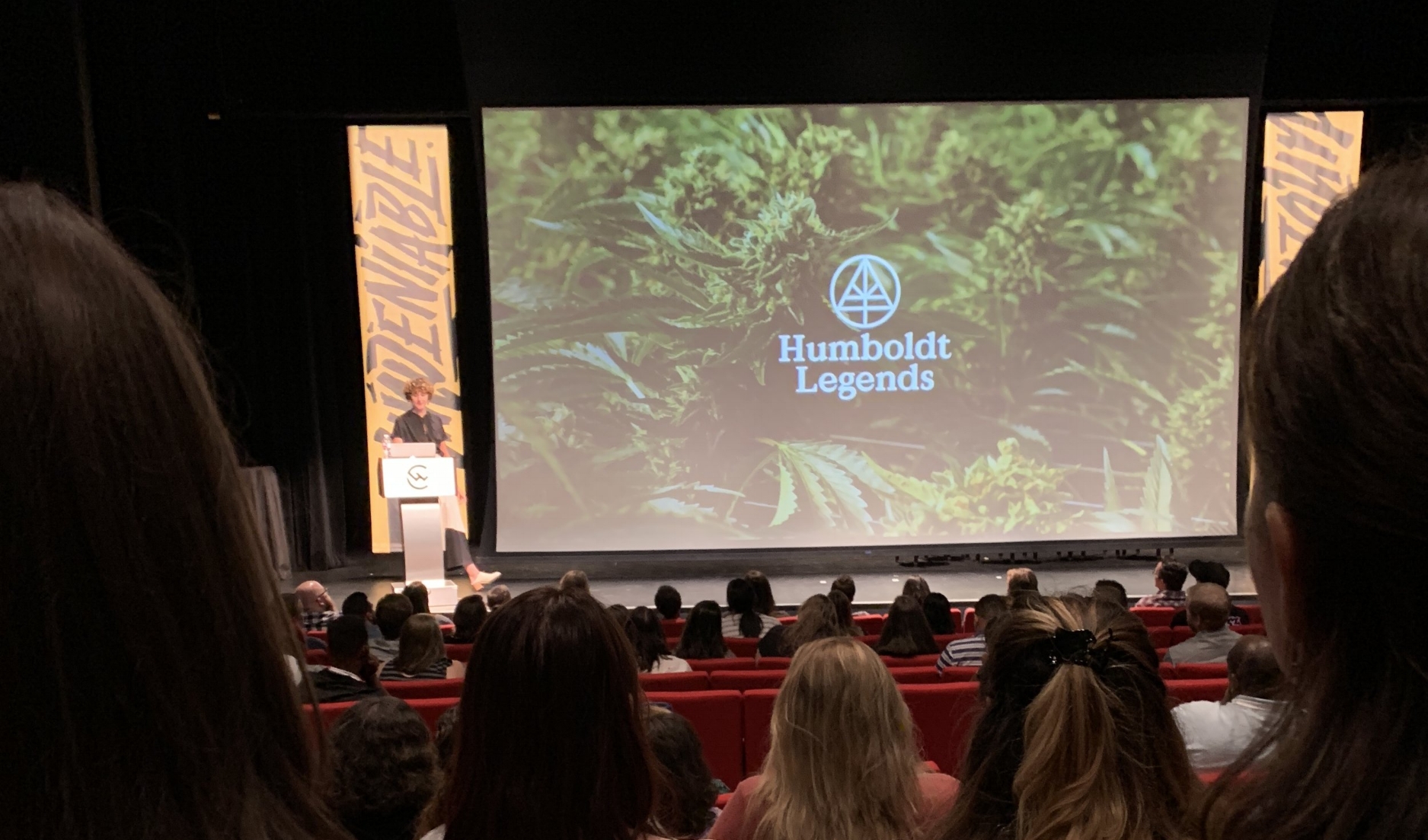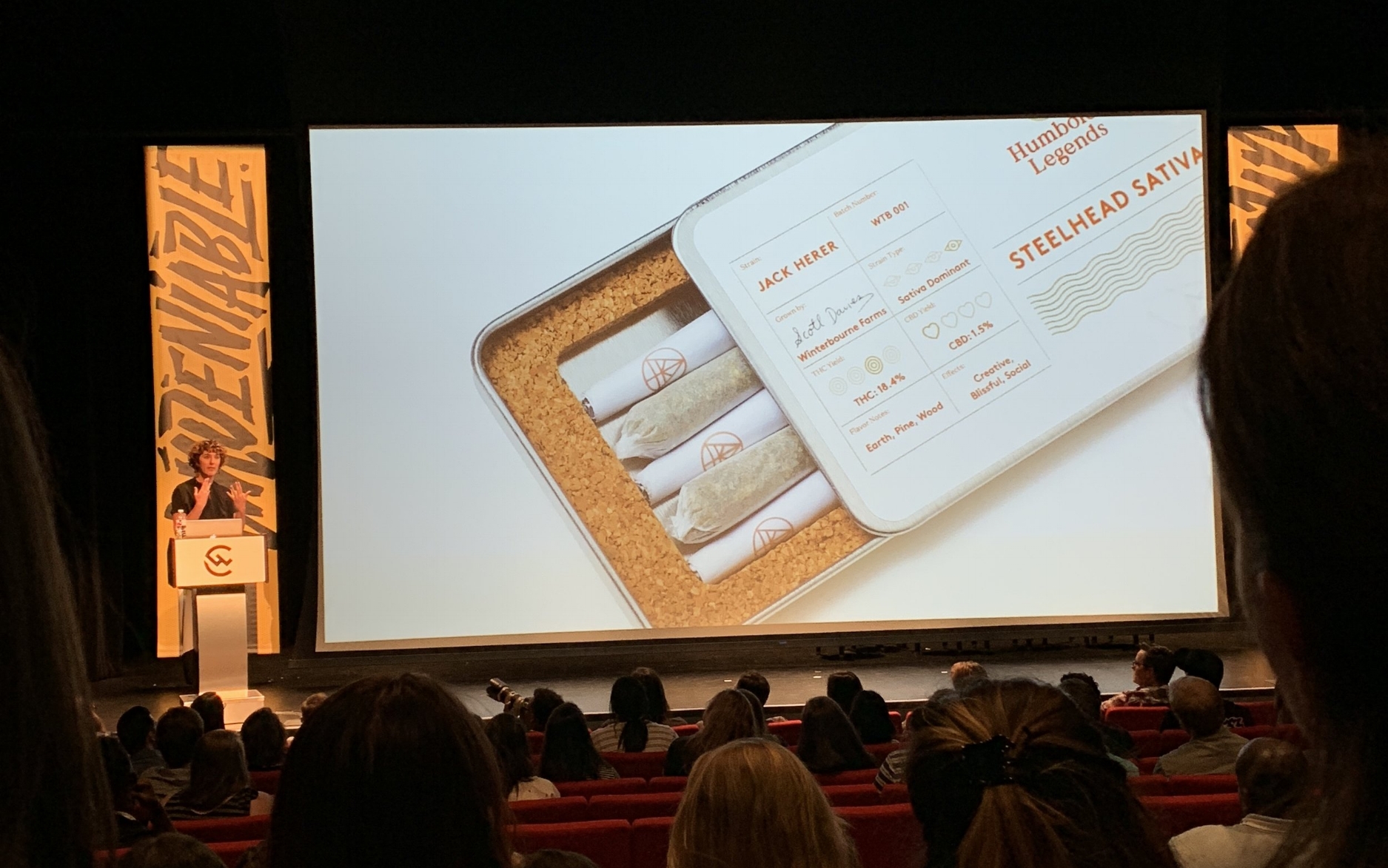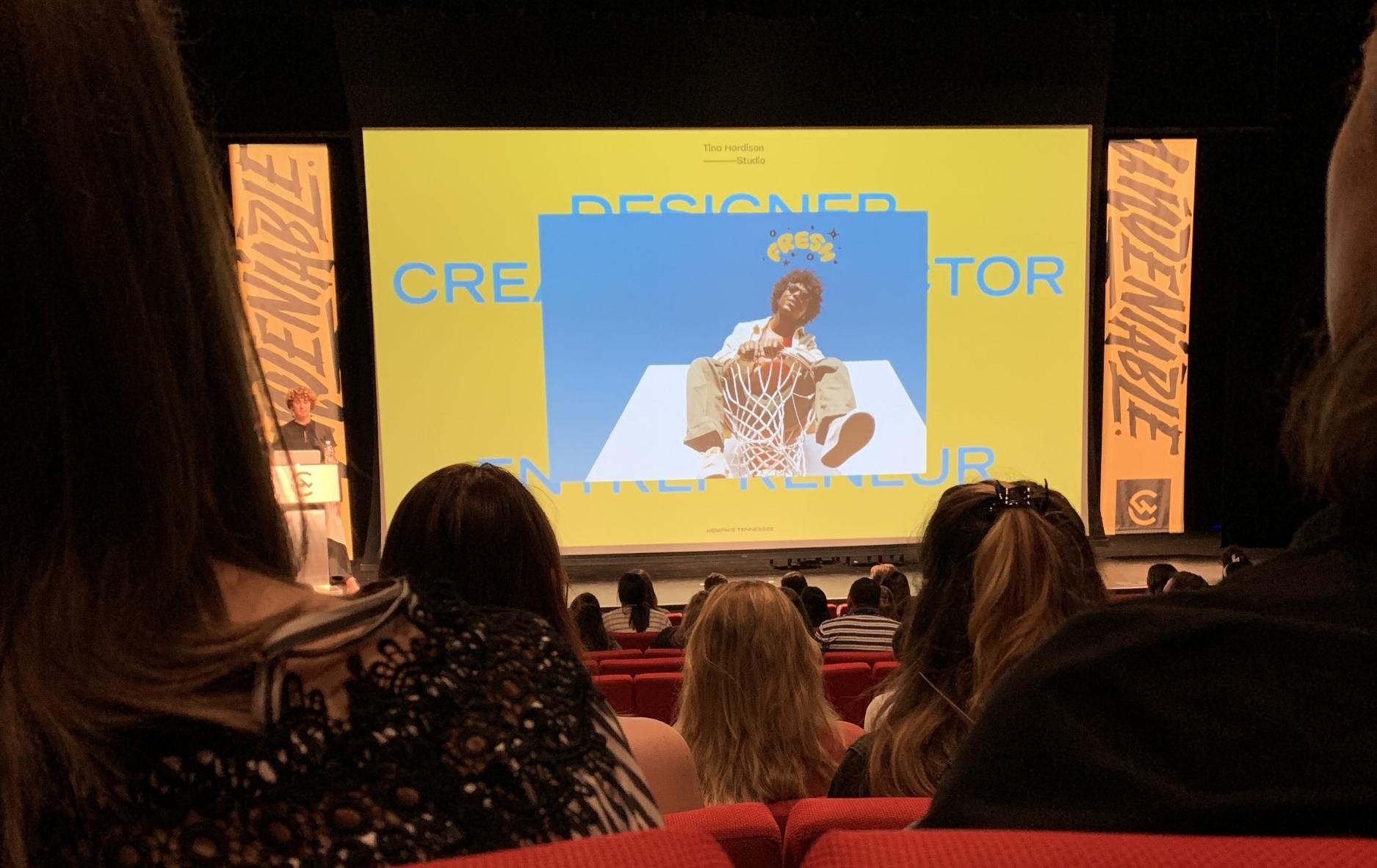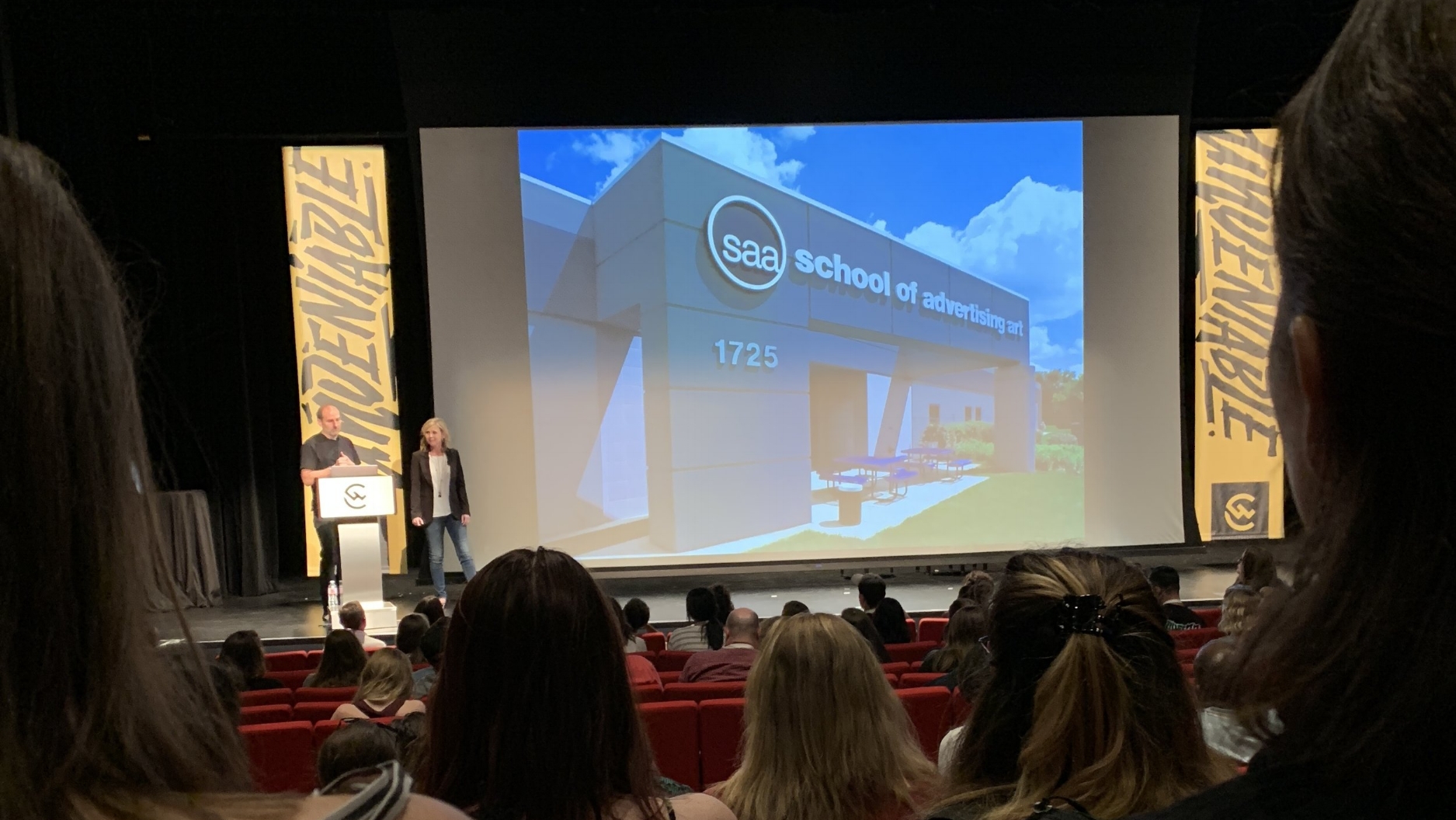 DAY ONE
It started out with the deep-ness I've only found at CW. Jessica Bellamy hit us with headlines like "Mistakes are not always failures" and "exercise your skills until you find your passions" (something I've been a major advocate of with my own saying "water your seeds and see what grows").
Tina Hardison then graced the stage. I was really interested to hear about her branding work in California, and she showed us some cool stuff, specifically her work for PAX and the cannibis market in Cali. Big takeaway, "The power of design is that it can change perspective."
Eddie Opara took the stage and had everyone hooked in because of his English accent. But it was his work that stole the show. He showed off some incredible design he and his team at Pentagram have done. Definitely worth checking out.
The highlight of Day One for me was Jessica Barry and Matthew Flick's presentation on how they rebranded SAA to The Modern College of Design. I loved hearing their thought process, seeing the evolution, understanding how and why they rejected some brand ideas...but then they showed us the brand reveal video...WOAH. Check it out below.
DAY TWO
I kicked off Day Two with Eight Hour Day's Iconography workshop. I've had a couple of jobs recently requiring icons and it was a definite confidence builder to learn from some of the best in the business. Katie and Nathan of Eight Hour Day were PHENOMENAL. They gave us some great resources for inspiration, as well as insight into their creative process when designing icons. Our hands-on exercise was to create three icons for a wine distribution company. It was challenging, but in the perfect way. I got to meet Lisa of Atlas Branding, who came in from Asheville, NC. She was really awesome and we had a good time during the workshop's creative process. Atlas has an awesome site with great work.
Here are my icons from sketch to computer.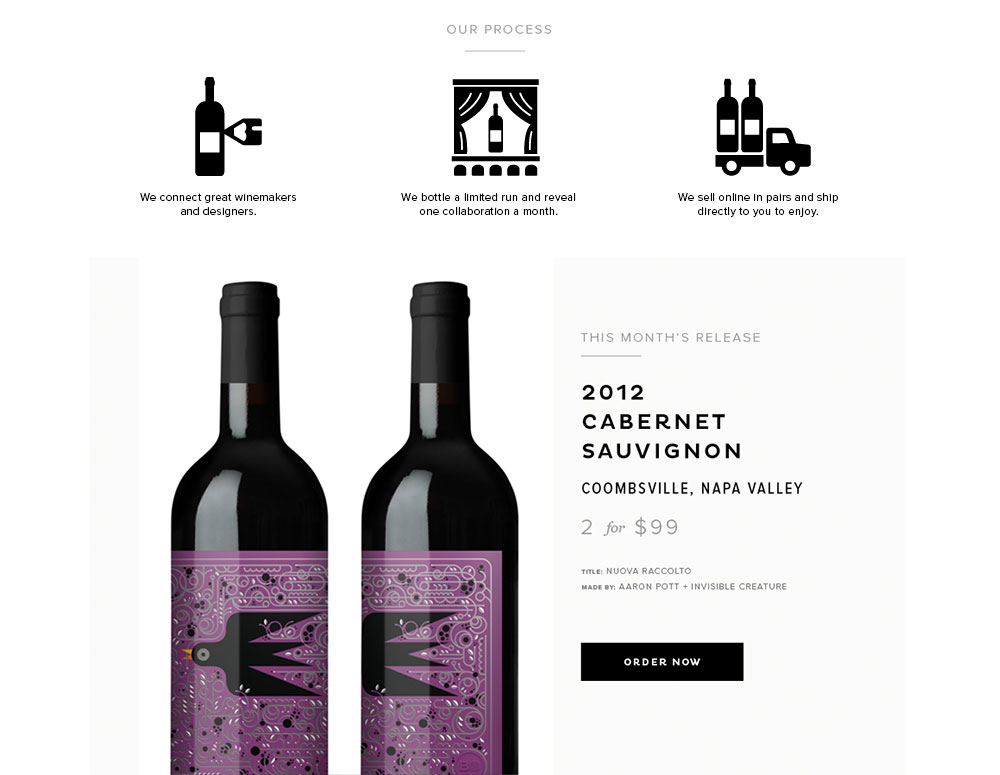 The talks during the day didn't disappoint either. Quinnton Harris gave some great advice as he switched from the role of a designer to a manager. As a Creative Manager myself, it was a topic I could really relate to. Anna Louise Lyons was also really impressive showcasing all of her design work. I wasn't familiar with her before, but now I can't stop scrolling her feed! She also answered the question I was thinking in my head, "what is that font in her presentation?!". It was Recoleta.
The Maker's Panel was also very topical to me since I'm an entrepreneur myself with my business, Pillow Tees. My main takeaways came from from Odin with Odin Leather Goods and Grits who kept hitting on the premise that it's good to take the risk and know your market. They were big into the idea of not changing who you are as a brand just to make sales. It was good for me as I struggle with the idea that Pillow Tees is just a one-man-show, but in reality I should tell my story more and not try and make the business something that it's not.
Eight Hour Day made their way back into my life as speakers and I wasn't mad about it. They continued their attempts to turn me into their #1 fan, showcasing more incredible work they've done for Target and in the Minneapolis area. I loved their presentation for mood boards.
Brian McDonald capped off Day Two with a wise keynote. His knowledge of the film industry was truly awe-inspiring and his insight into 'The Land of the Dead' and 'Angel Characters' has changed the way I'll watch movies for the rest of my life.
Side Note: The after party at 11 W Huling was off the chain. DCA made me super jealous that they get to work in such a great space every day in Downtown Memphis.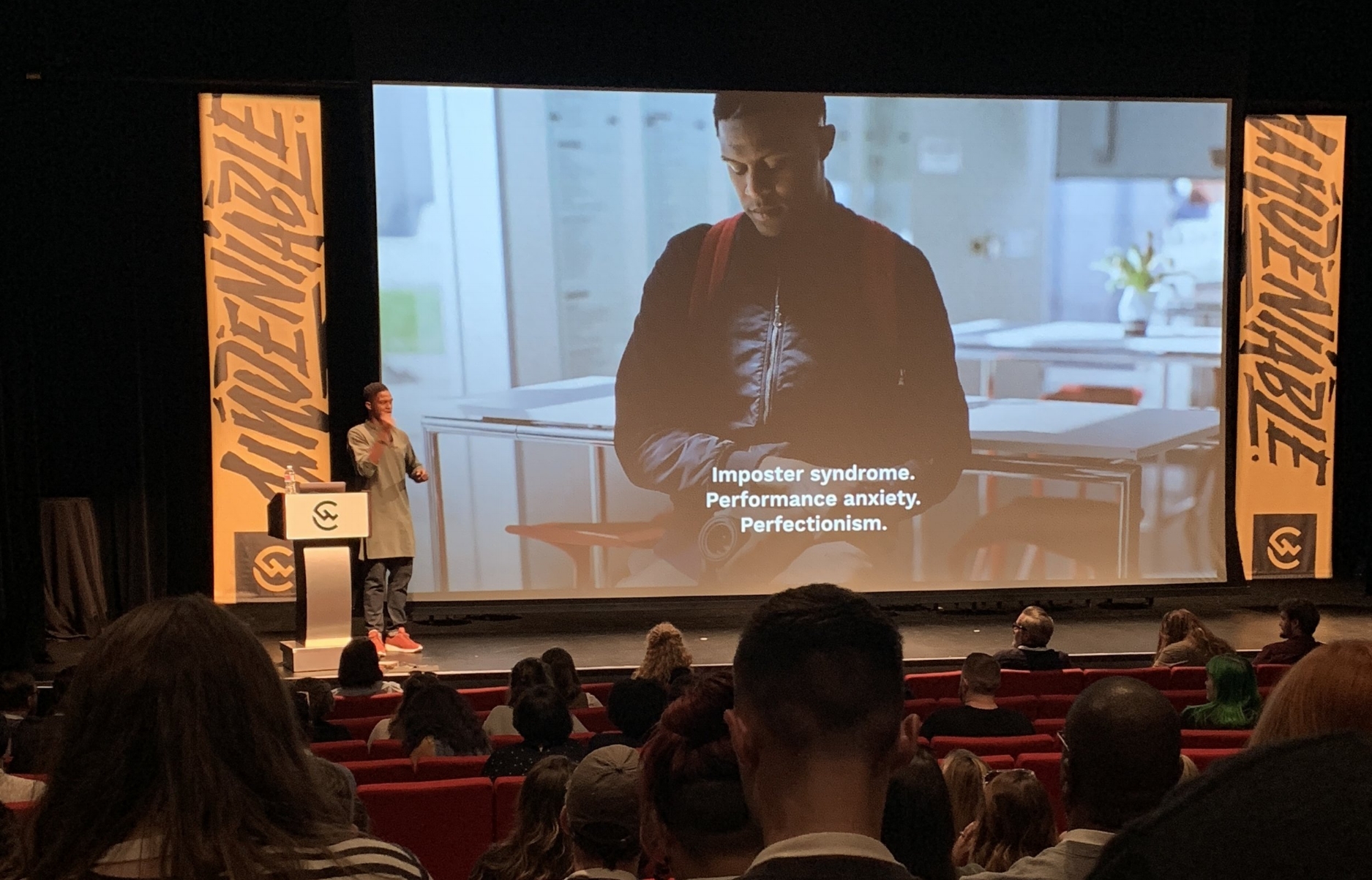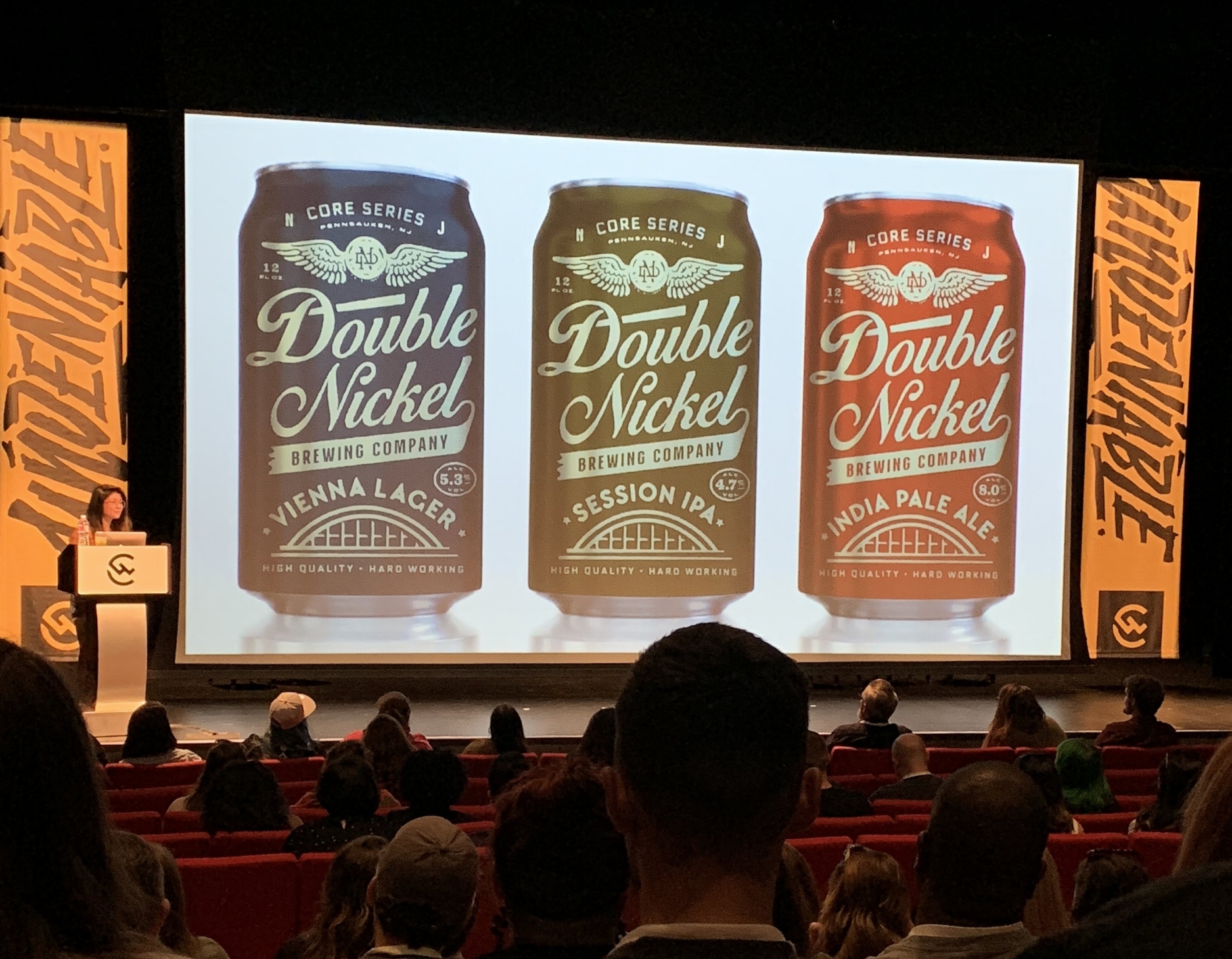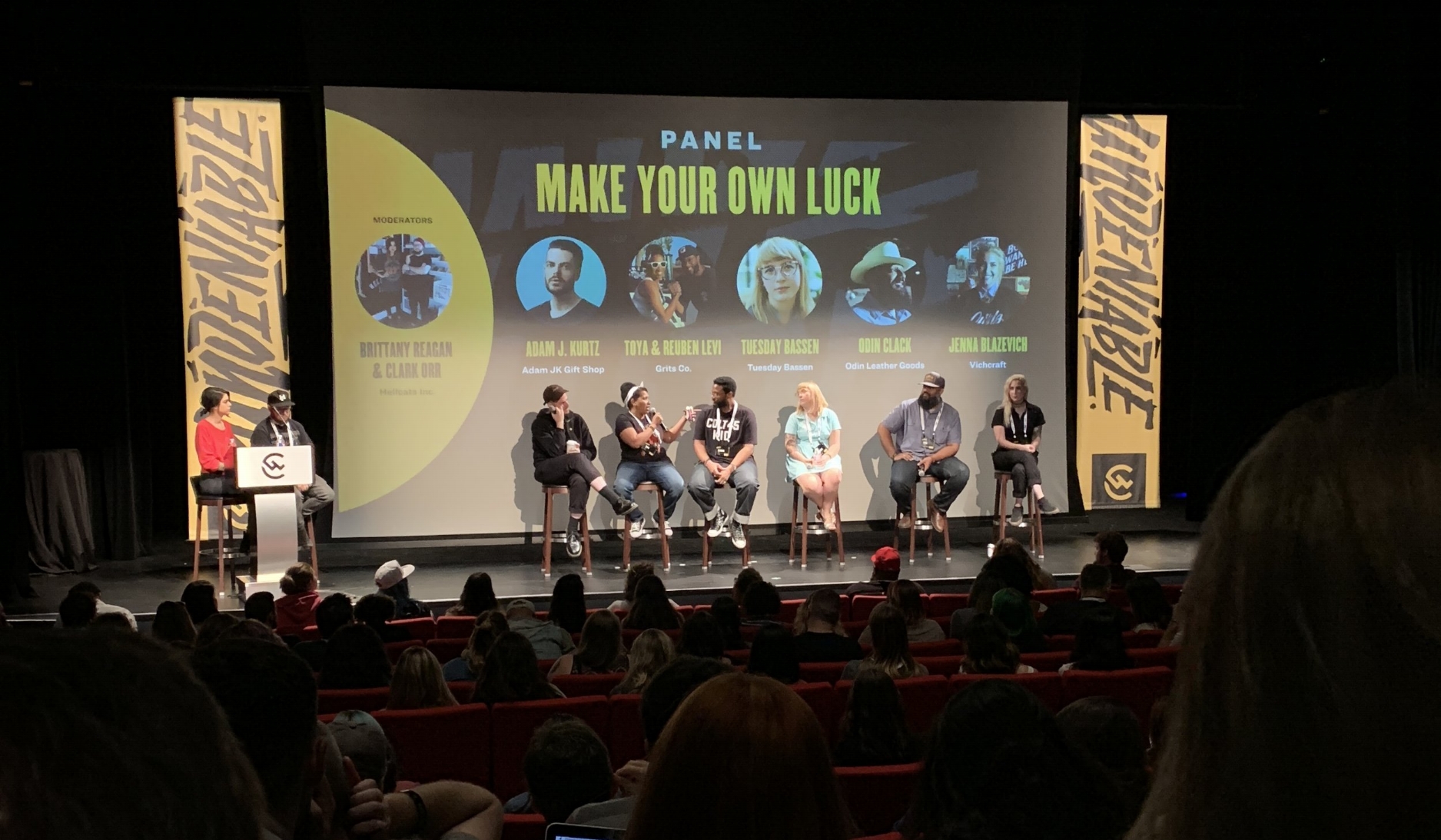 DAY THREE
I have to admit, I signed up for Creative Works with the final day in the forefront of my mind.
The opportunity to do a workshop with Matt Stevens was one that I couldn't pass up. Matt's workshop was on 'Strategies for Client Presentation', and he walked us through the steps of asking the right questions when we first get a client, setting appropriate goals for deliverables, creating a good representation of our design proposals, the actual design process, client presentation and follow up questions. The best part, he gave us the packet to take home. So no hardcore pen scribbling notes required!
We were given a faux client called Grind City Burgers. We got to work collaboratively at our tables before doing our individual designs, which was fun because I was at a table of killer designers. Here's the shortlist: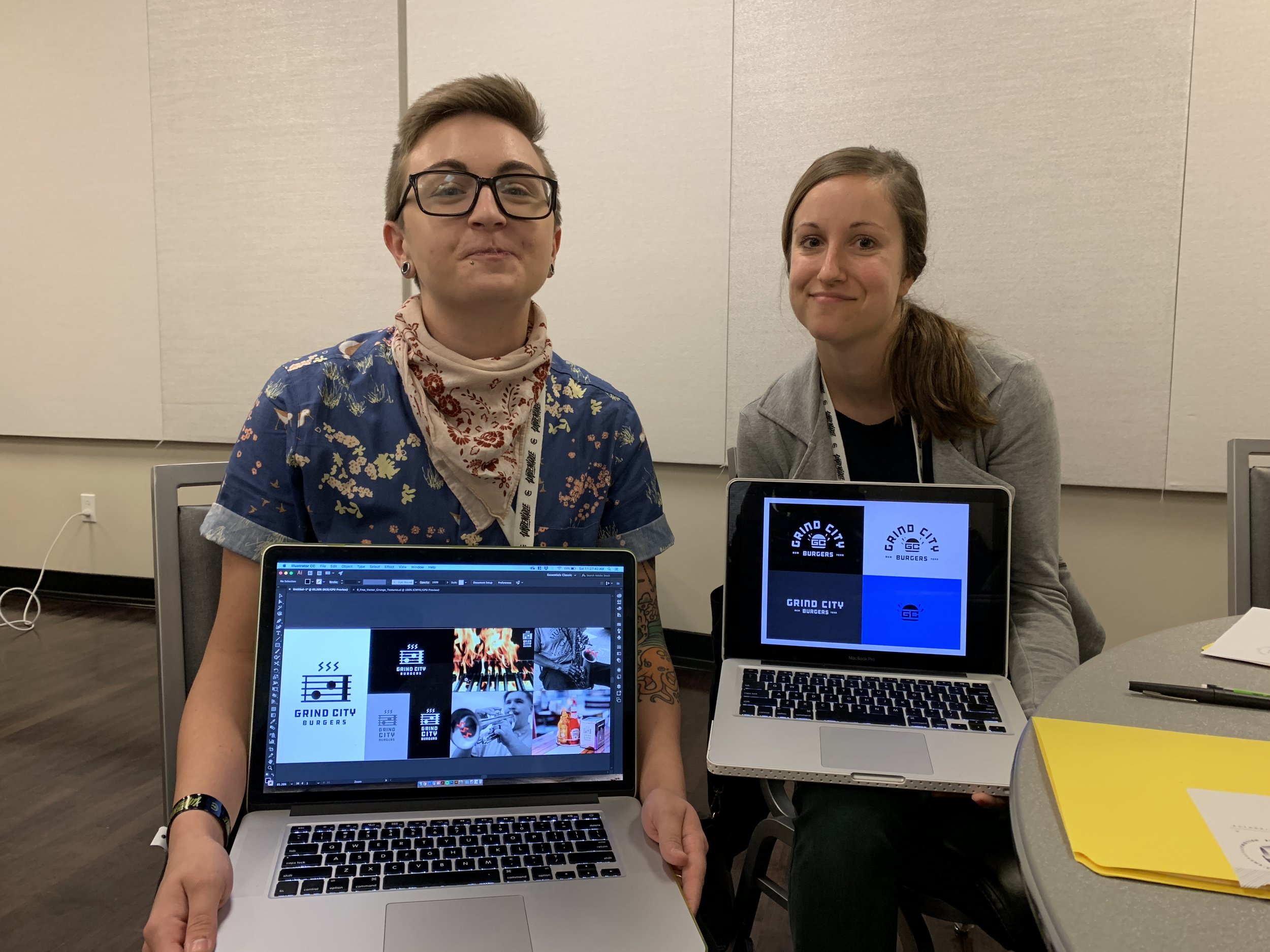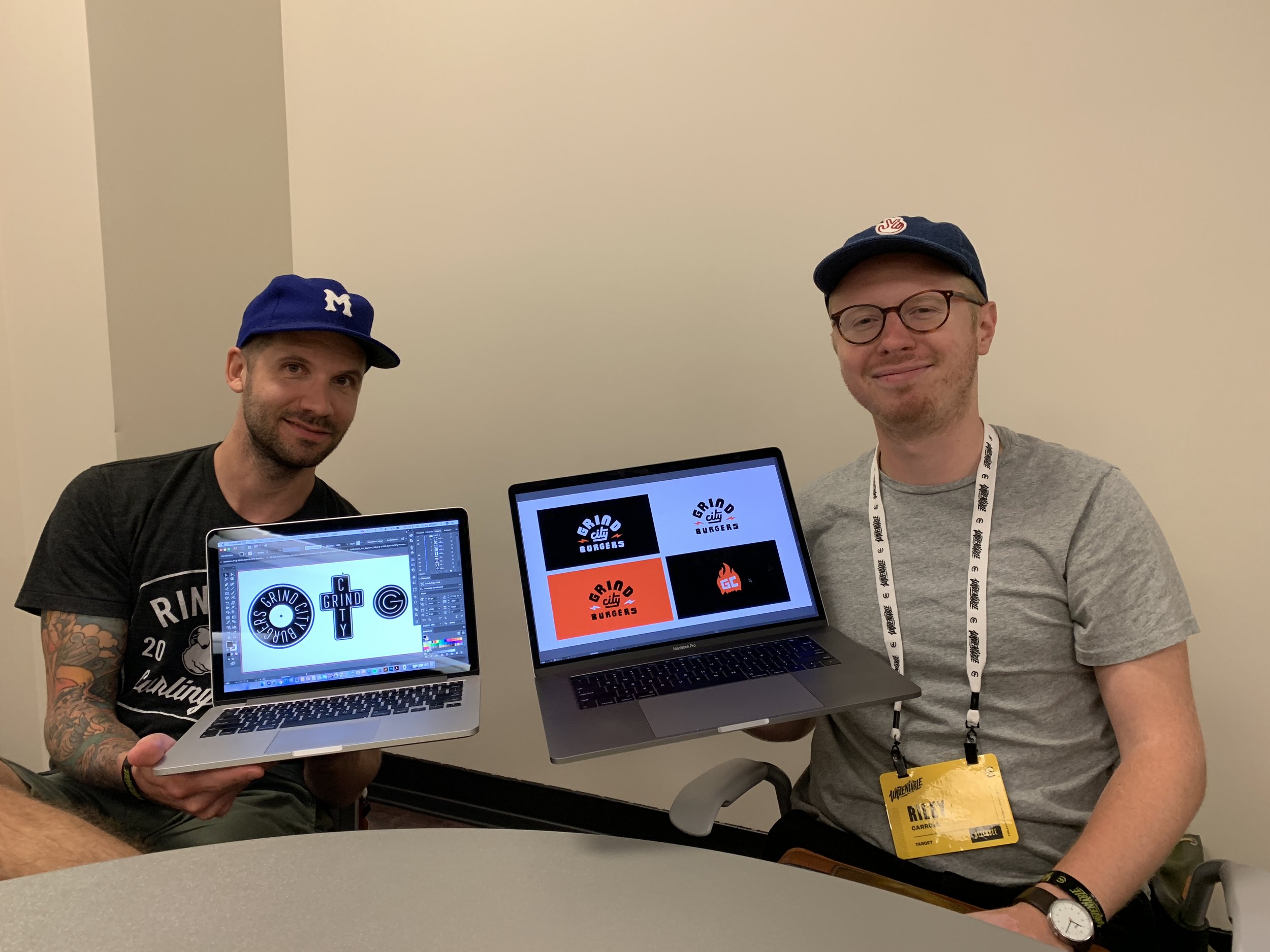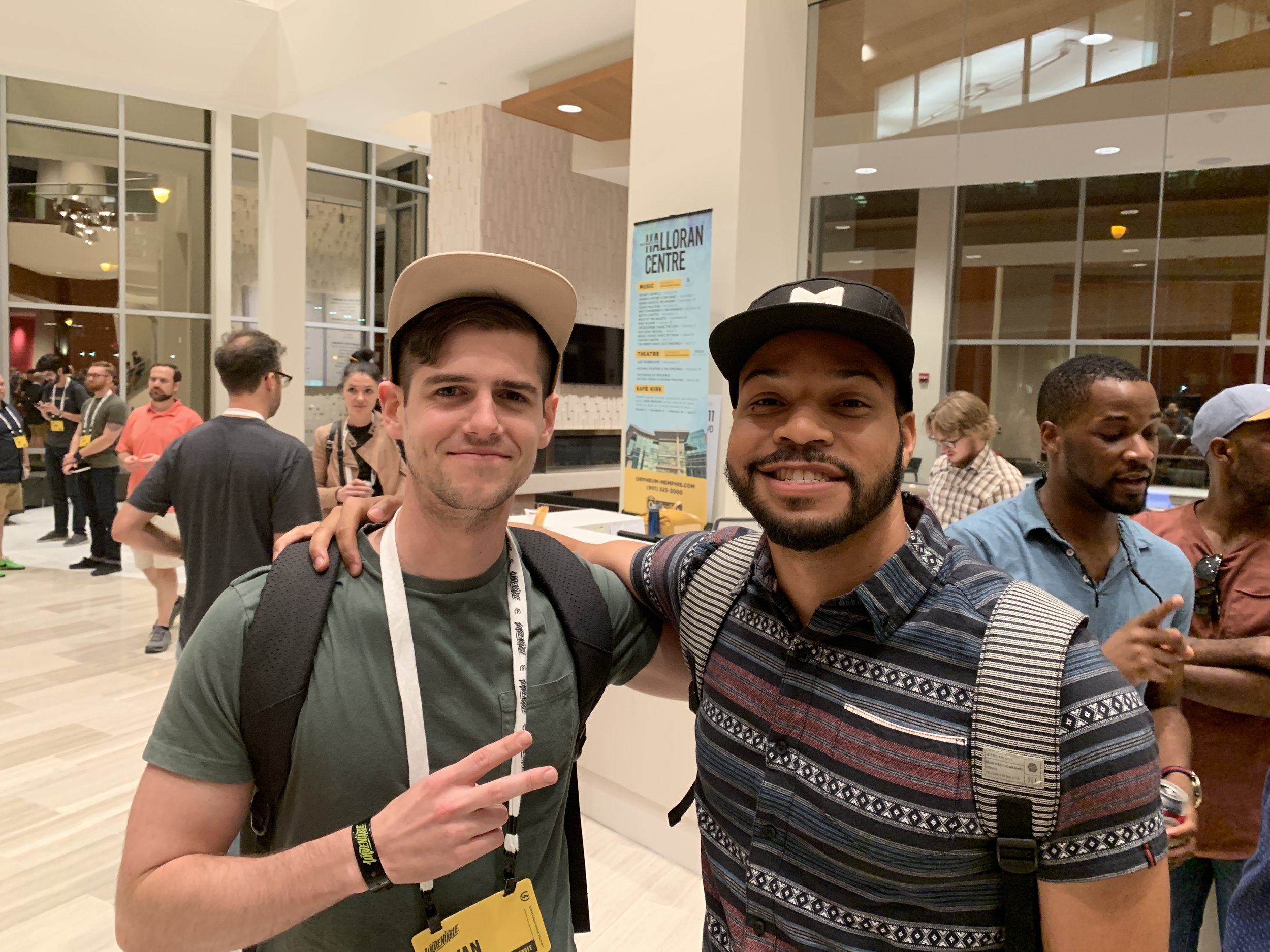 Dana James Mwangi of Cheers Creative started us off on a high bar as we began our final lineup of speakers. She gave us insight into her experiences excelling as a black creative, the challenges she's overcome, and her transition to partnering with a friend of mine, the LEGEND Eso Tolson. My main takeaways from my fellow UofM alum:
Tools don't make you. Your brain makes you.

Engagement is better than 'likes' and applause.

Your work comes out so much better when you believe in your client.

Fear is your tool, not your enemy. Fear can sometimes indicate that you're going in the right direction.
Shawna X wowed us with her vibrant art, and Adam JK inspired us with laughter and humility. I really enjoyed how Adam reminded us that the simplest things can become the most impactful for people as he talked about everything he's done and how his life experienced shaped his artwork. He claims to not be talented, but he's mastered the art of relatability and I don't think he realizes how much his work (and himself) positively impacts people. Or he does and he knows how to hide it! Regardless, great speaker and cool guy.
Charles Anderson of CSA Design closed out the conference. Yeah. Wow. Charles' talk was perfectly transitioned after French Paper Co had given us a rundown on their history earlier in the day. CSA and French have worked together seamlessly for some time, so it was great to see how that partnership has worked and grown as both companies continue to shape the world of design.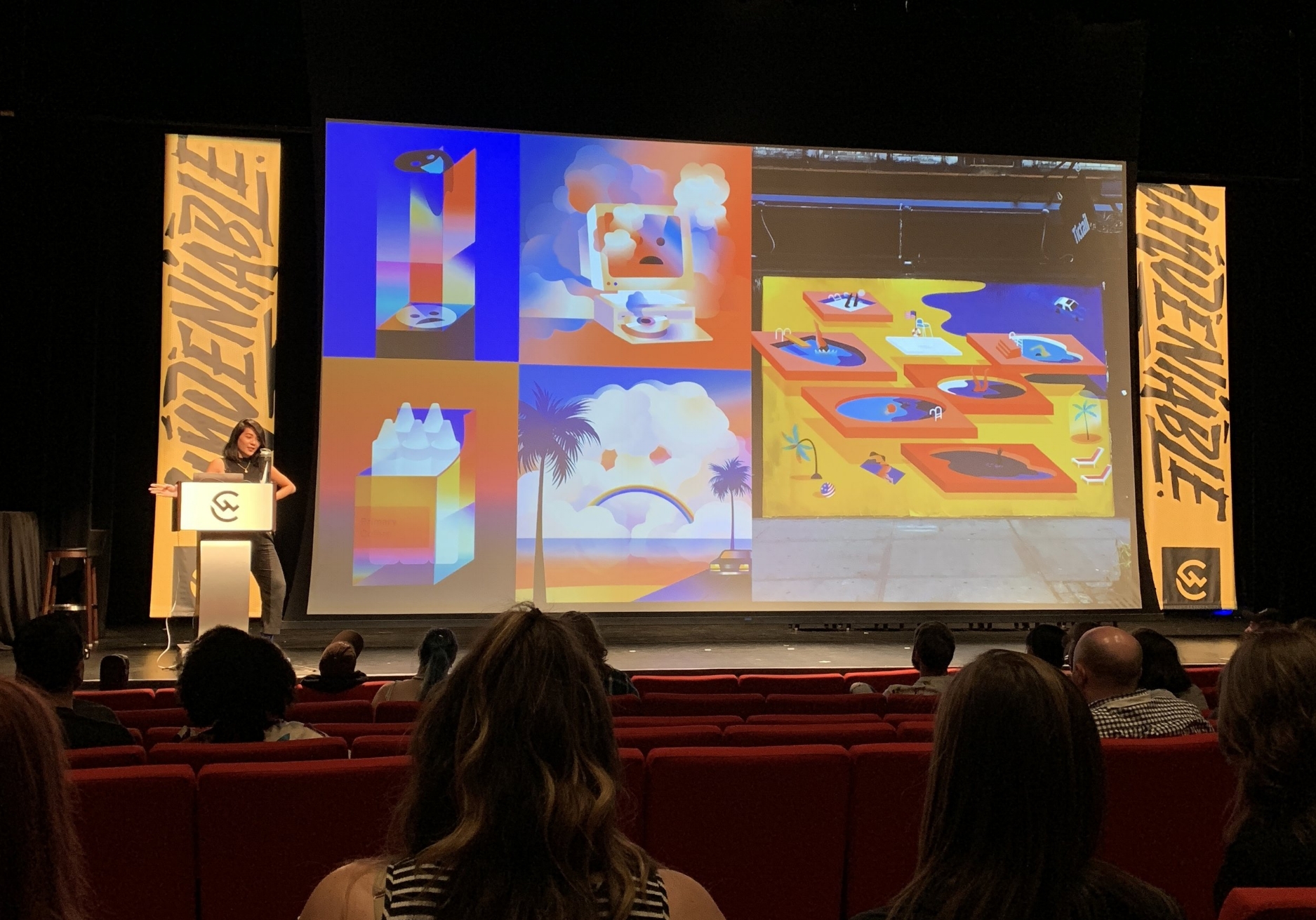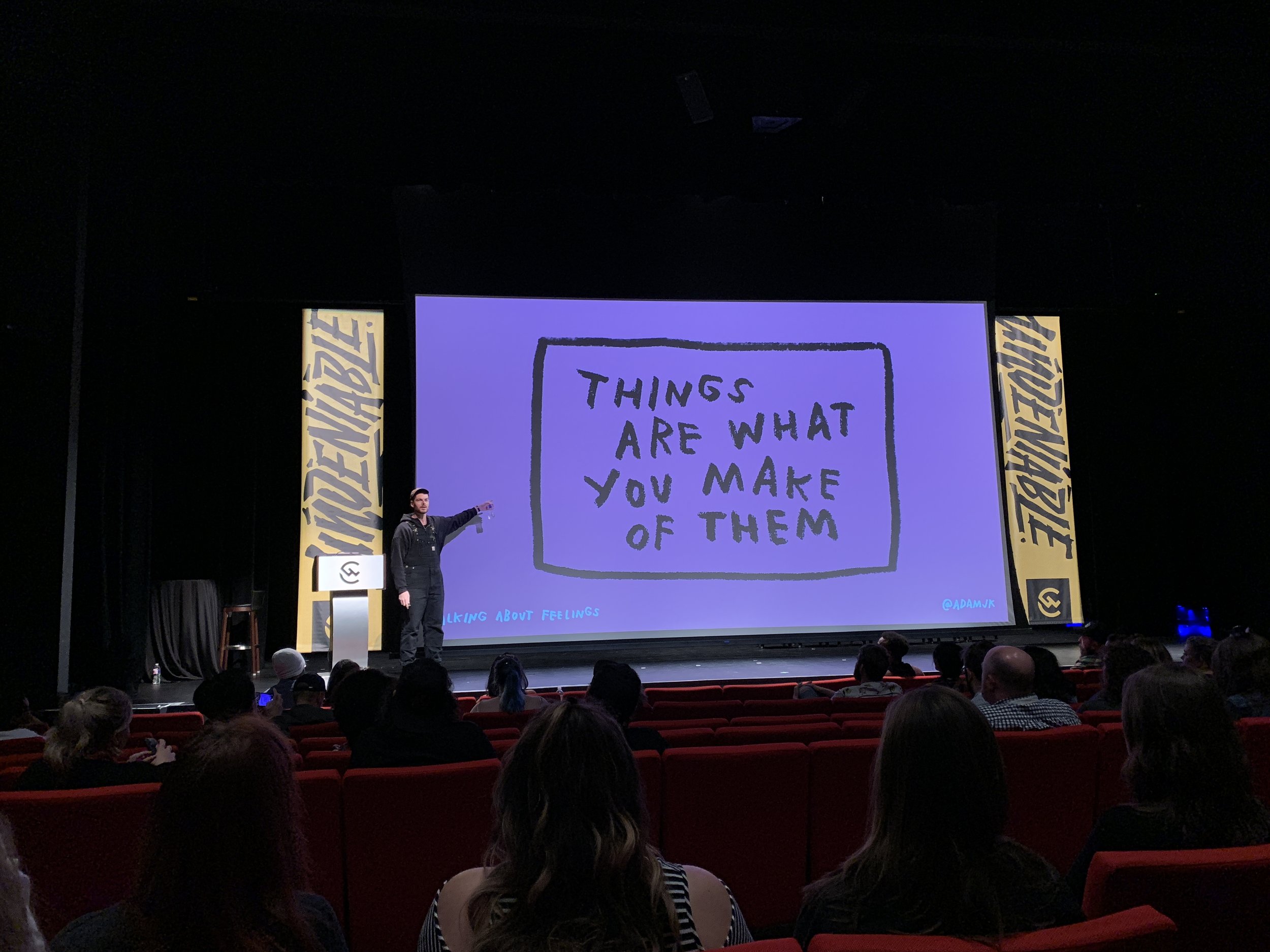 The Sum-Up
I already told you Creative Works was undeniably the best conference experience I've had. Then Josh just had to go and drop the bomb on us about some future things Creative Works is breaking out for 2019. I don't want to spoil all the details (and I'm not sure what I can say and not say), but the just is that there will be some "Skill Camps" in the next year with some major, and I mean MAJOR, people in the design industry. I'll leave it to Creative Works to make the formal announcement, so check out their website as Josh and the team roll out that "new new" soon.
Until next year.
"Be present. Be open. Be enough."
- Josh Horton, Creative Works