Trinity Church
Logo Design | Brand Identity | Marketing Collateral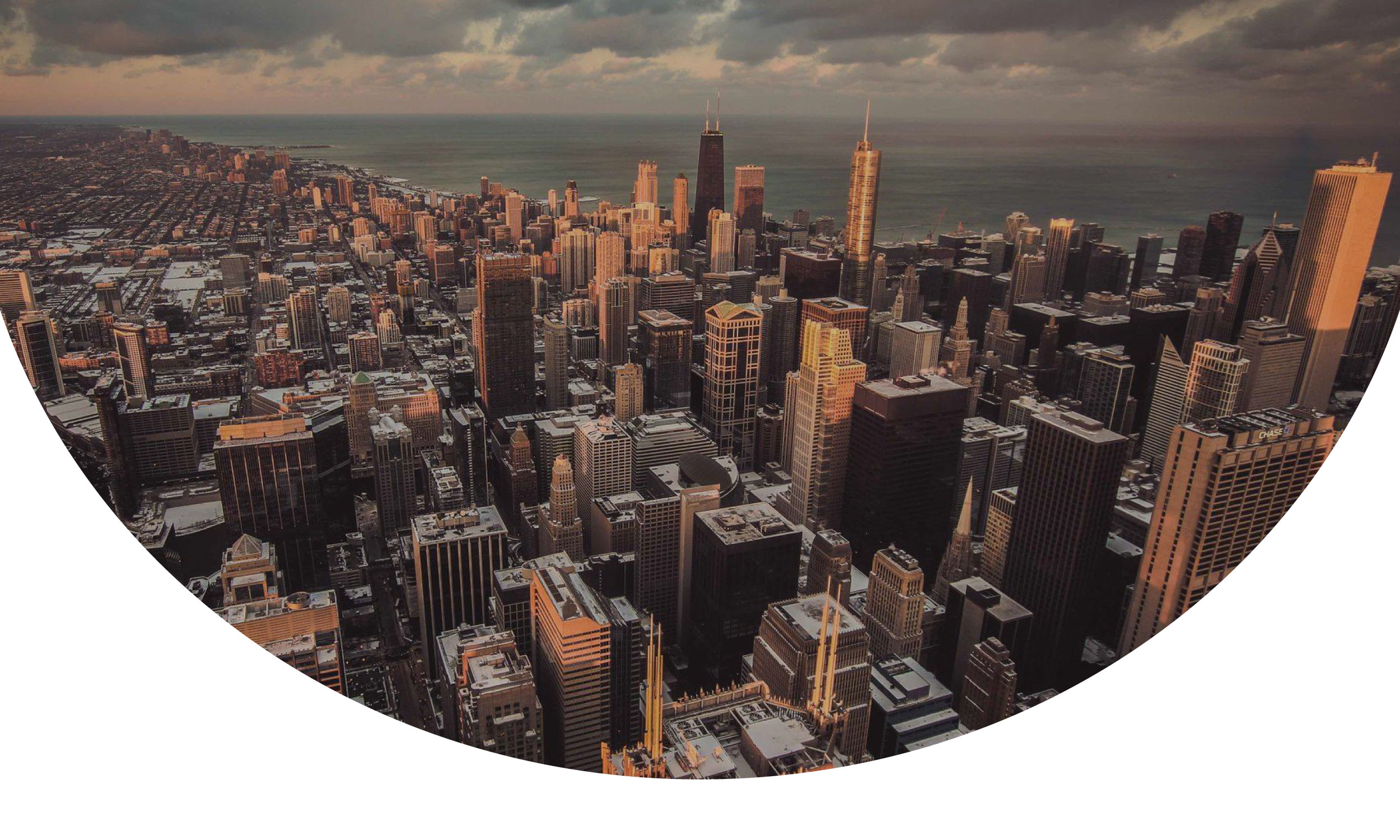 A New Traditional Rebrand
When re-branding Destination Church to Trinity Church, I wanted to focus on a more sophisticated look. One that provided tradition, but that will ultimately allow their church members to feel more connected as they move forward.
When I'm approached with a re-brand opportunity, I tend to focus on one statement.
"This current brand isn't representing us the way it should. Let's create something that reflects us as an organization, and one that will connect to our customer/consumer base."
I also created brand guidelines for Trinity Church to set them up for success as they develop content and marketing materials using their new brand identity.