EMERGE Charlotte
Brand Identity | Custom Typeface | Merchandise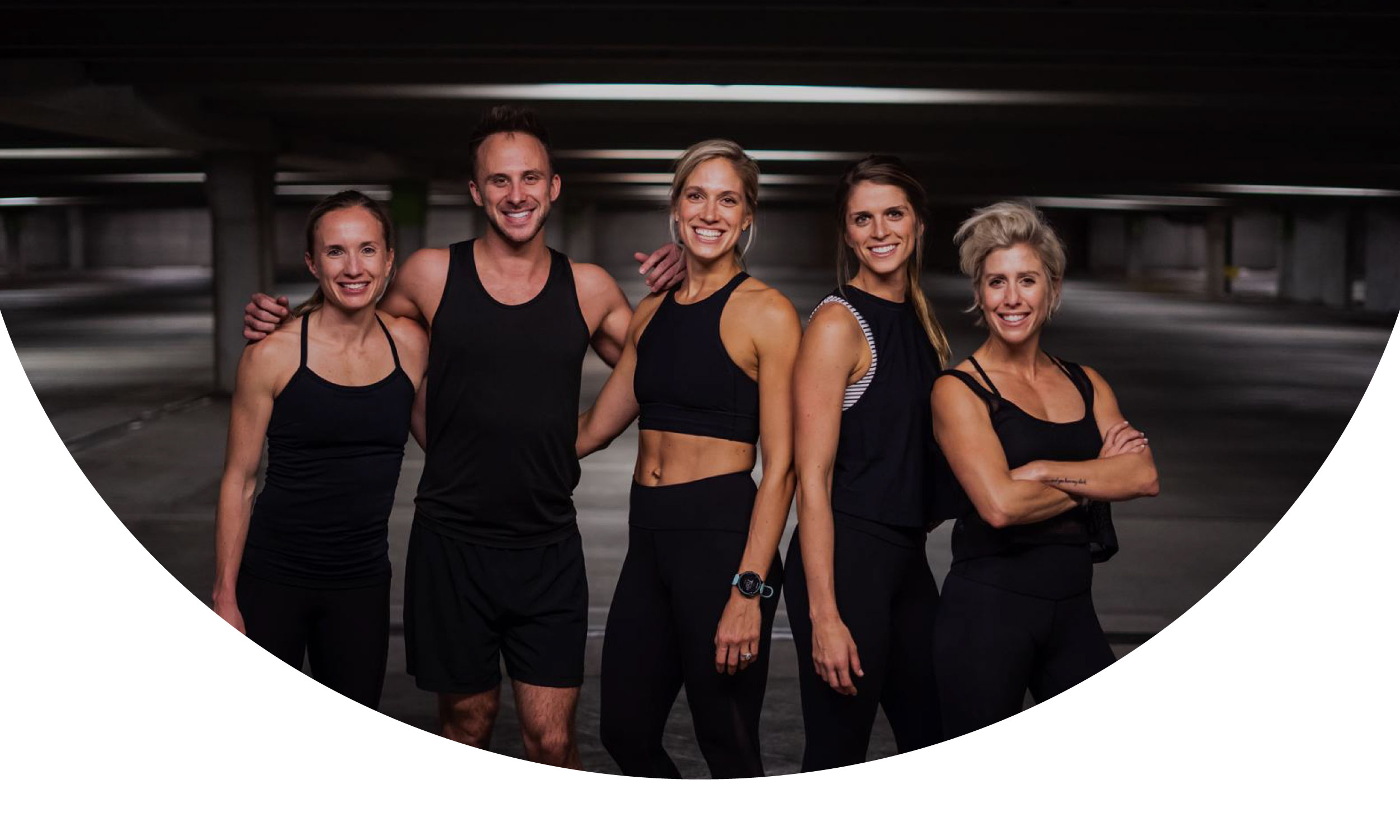 EMERGE was created to help people understand their body better in order to appreciate their capabilities and use that knowledge to get the best workout regardless of where that workout may be.
I developed their identity to show their dedication and spunk in a modern, vibrant and fluid way.
Expertise. Movement. Energy. Resistance. Growth. Empowerment.
"It all began with the C - Charlotte, the city that we call home. We added the lightning bolt and bright colors to rep our undeniable energy that we give and leave you with when the workout is done. These two pieces created the E - EMERGE. We desire for you to move freely, without question of your fitness level or experience, allowing you to feel empowered each and every time."