Creative Punch
People will stare. Let's make it worth their while.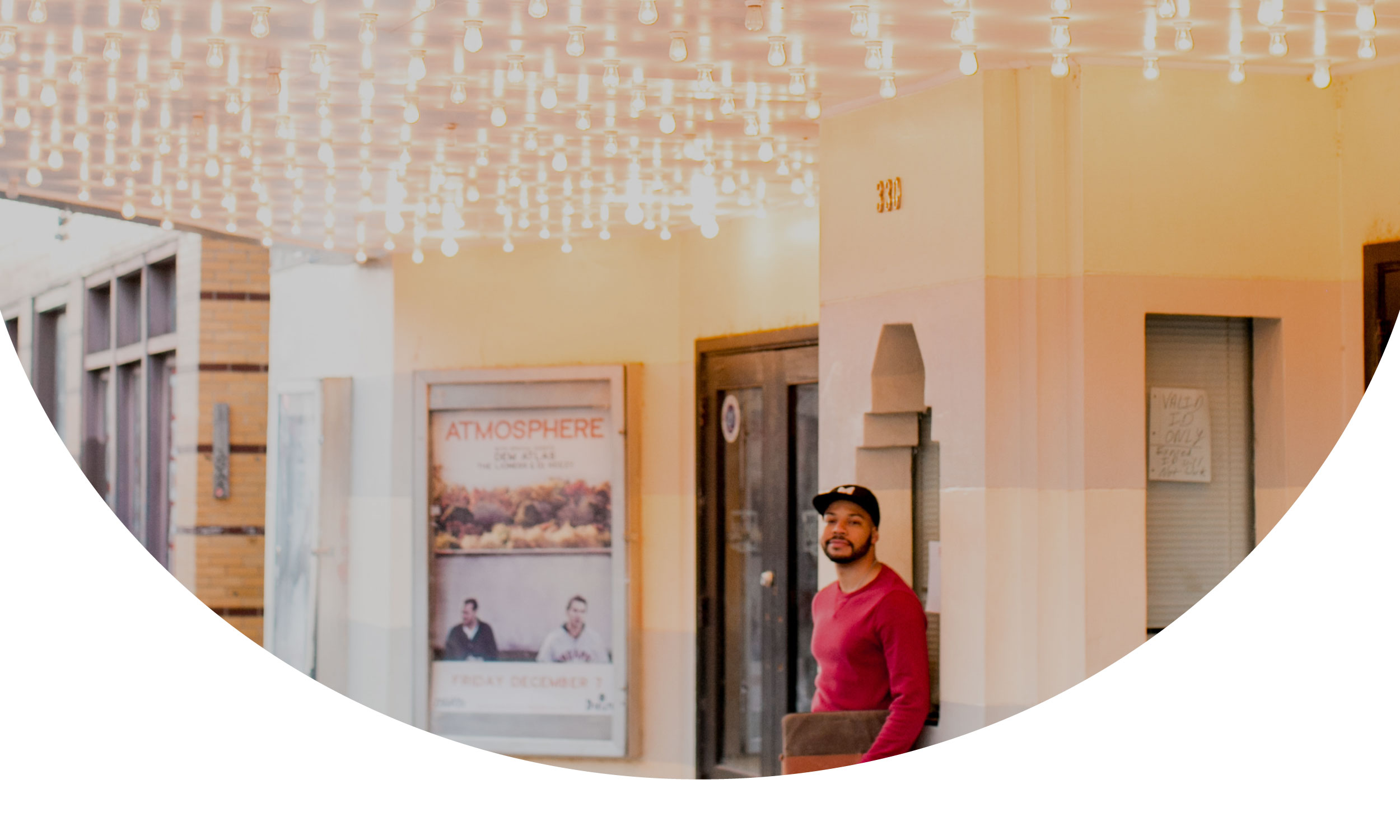 Creative Punch focuses on your brand's story through logo/identity design, videography, print & website design, and more.
Let's work together to take your brand to new heights.
Let a storyteller tell your story.
Elevate your brand to new heights with video.
We specialize in creating an intimacy between you and your audience through my lens. Browse some videos we've produced and let's get in the ring on your next project.
Creative Punch is a full-service studio that can take your brand to the next level. If you're looking for logo design, a business rebrand, revamped website, marketing materials, videography, posters, or merchandise…you're in the right place.
The Creative Punch Podcast
Every day we interact with design. But why do designers make the decisions they do? We're taking a deep dive into the WHY behind branding by talking with experts in all facets of the creative industry.