Justin Mapp Soccer
Brand Identity | Website & Social Media | Consultation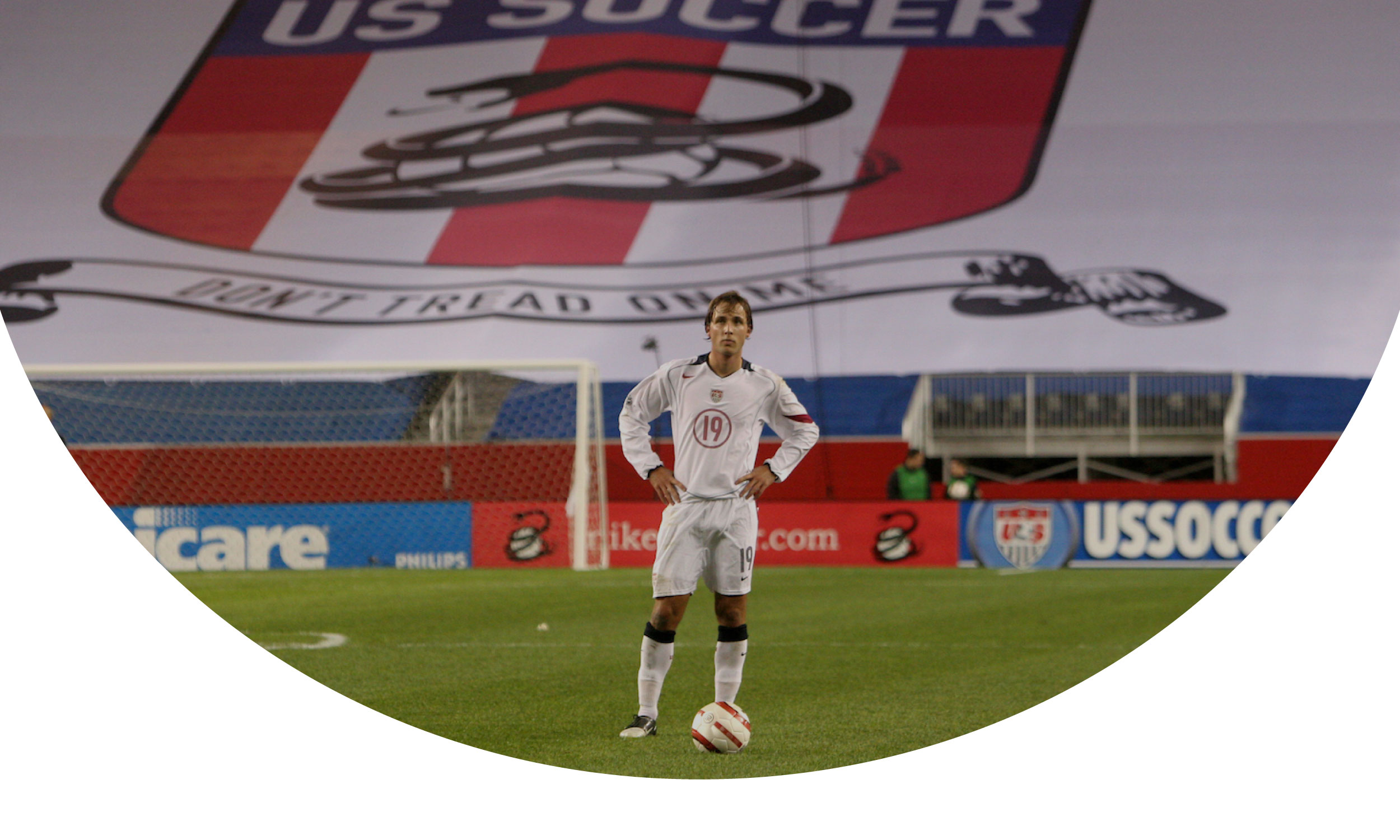 Justin Mapp was the first professional soccer player from the state of Mississippi, and a hero of mine growing up. Now, he's back in our hometown providing high-level soccer training to kids looking to achieve the success he had. The opportunity to design his personal brand and revamp his website to progress his mission was the chance of a lifetime.
The main idea behind his logo was to bring his style of play to life. When people see the logo, I want them to instantly know what kind of player I looked up to growing up.
I customized a font for Justin's brand as well, making all the curves specific to mimic (but not completely reflect) his primary mark.
The Website
Beyond the logo, we went with a full brand overhaul. I revamped Justin's previous landing page to one with a bit more depth, and one that told his story more fluidly. You can check out his new website here. For anyone who doesn't know Justin's game, I created video highlights on the home page and his Journey page, which will allow kids to see some of Justin's spectacular moments. I created a looping video of his training sessions so prospective players can get a glimpse into his philosophy.