HouseLogic.com
Creative Director | Illustration | Videography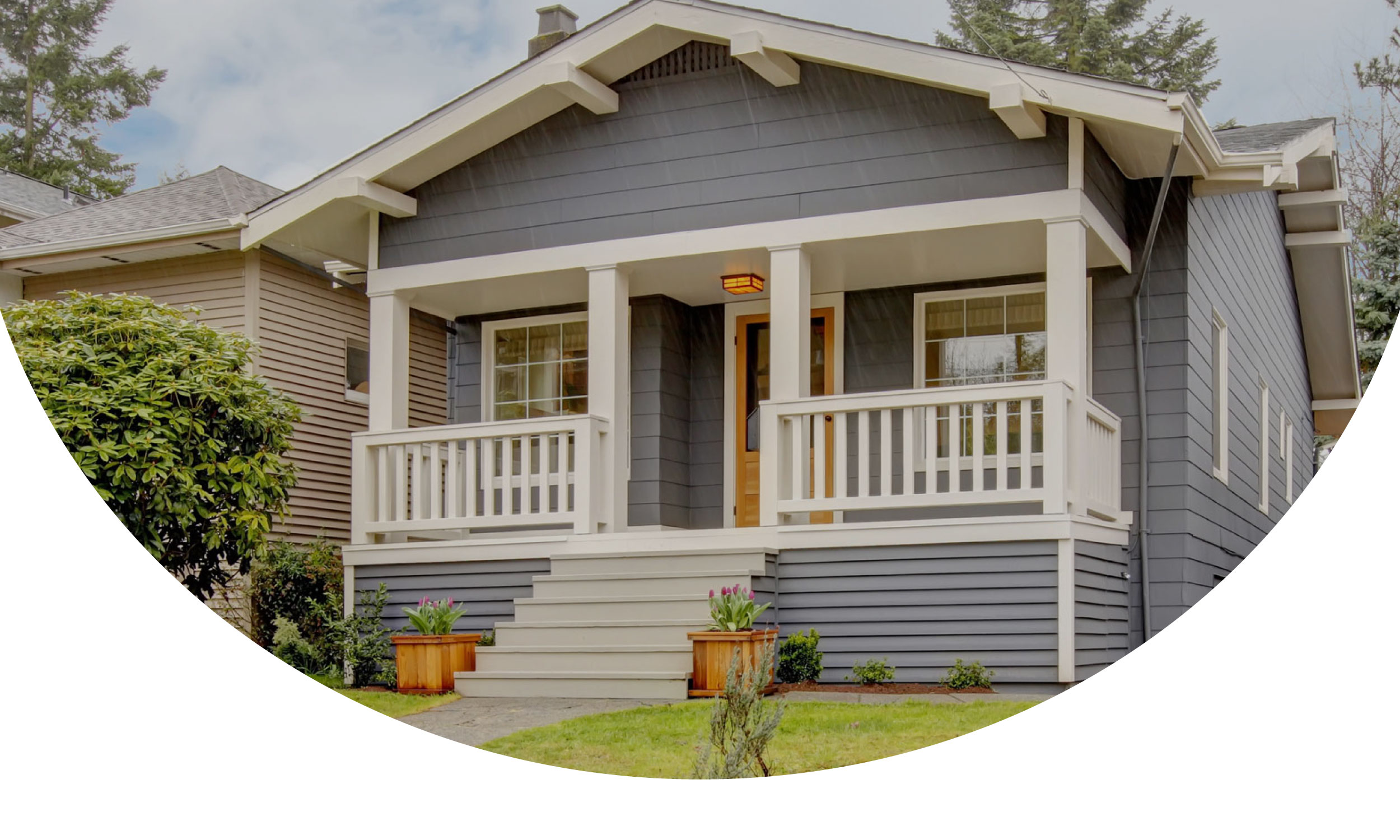 Helping homeowners' "Go-To" resource with brand assets
HouseLogic.com provides all the tools for homeowners who are looking to buy, sell, or maintain their home. They were looking for creative direction with high-priority collateral, social media posts, and videography. I created a template of illustrations for their "to-do lists" that can be reformatted across Facebook, Twitter, Instagram, and Pinterest without losing the messaging or imagery. Each image can rotate design according to season or task.
The social media posts garnered some of the highest-ranking for HouseLogic's social media posts across all platforms.
I worked with Eighty Five Creative on the filming of HouseLogic's new series on Home Buying & Home Selling. I created a new style for captions and a new way of how the talent speaks to the viewer.
I also created interactive PDFs using their website content and worksheets.
Click here to view and download the Home Buying and Selling Guides.