Memphis Area Transit Authority
Poster Design | Videography | Marketing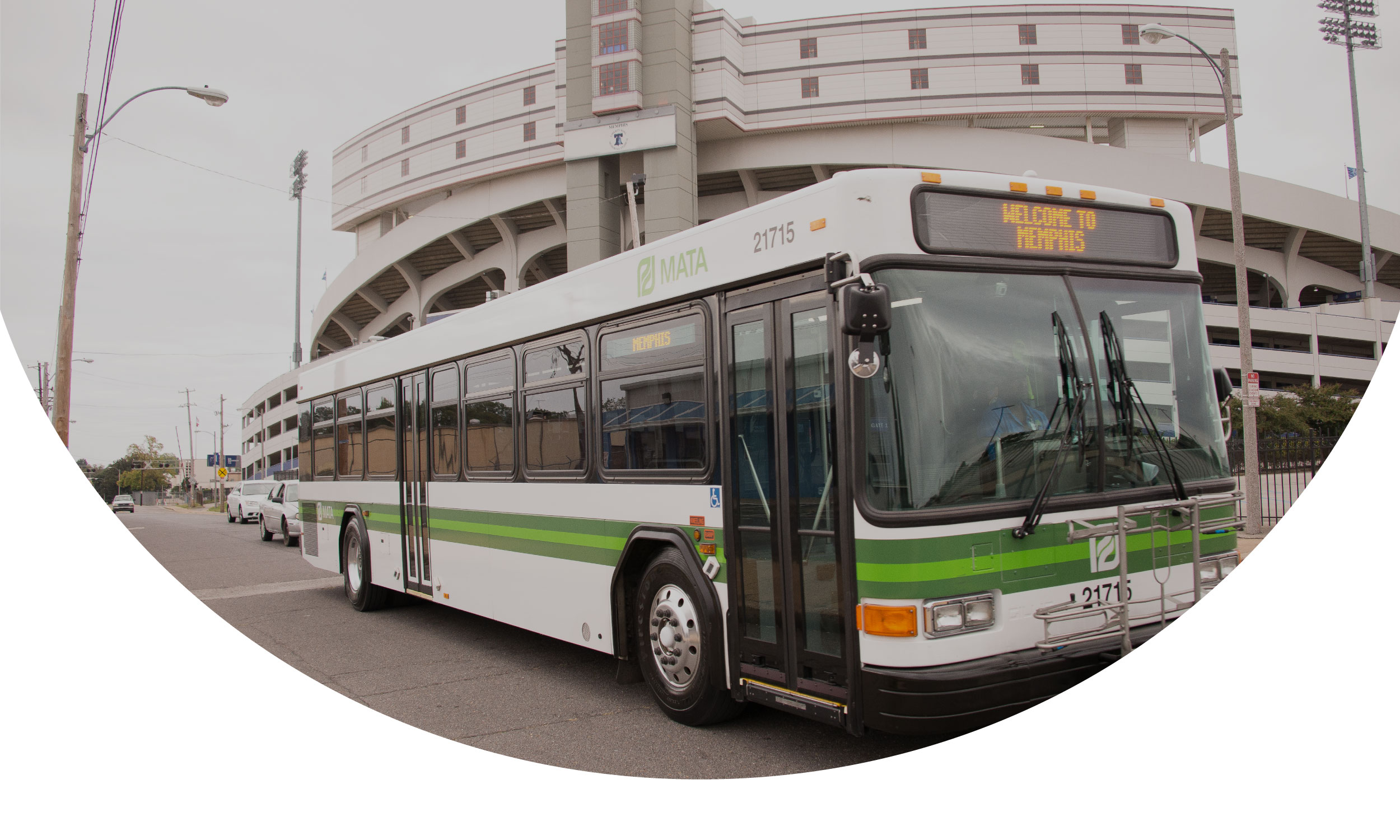 MATA serves the people of Memphis in ways that we take for granted on a daily basis. Telling the impact of public transit in city through poster designs and videography was an extremely meaningful project to me.
To celebrate the return of the Main Street Trolleys, I illustrated three posters with three different colored trolleys and distributed them to local businesses in Downtown Memphis. We gave the posters to any locals and tourists who wanted to frame them.
To spotlight MATA's new Route 47 option, I created a set of print and web ads that were displayed in local magazines, trolleys, buses, mobile and desktop devices.
MATA Matters Videos
All great cities deserve great transit. As 2019 begins, MATA is on the brink of transforming public transportation in Memphis. It was a pleasure to work with them to tell the stories of Memphians who rely on public transit and the importance of continued investment in such a vital program to the city.